More than Donate, Help Change the World
For Our Kids' Sake, Let's Become Self-Sovereign
Help us bring the world to an era of self-sovereignty through an immutable code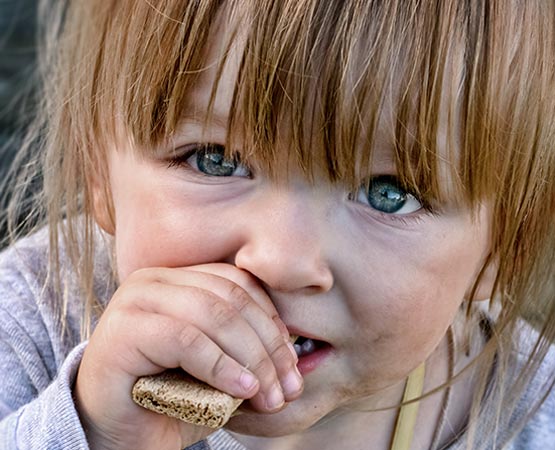 When everyone already has a verified digital identity, the runway is cleared for businesses and the government has a tool to fight nefarious activity.
Creating an environment where verified digital identities are the norm makes things easier for blockchain to grow and thrive. For those wondering if these identities couldn't be forged and misused, the answer is not 100% no – but it's highly unlikely.
Secure Voting
From shareholder voting through to official government elections of all scales, blockchain offers one of the world's most powerful and reliable digital ballot box systems.
Through blockchain security, we aim to provide secure Deliberation, Mobilization, and Voting
Estonia has a team of security researchers monitoring issues like these, and they recently upgraded the IDs to elliptic-curve cryptography, which is more secure and faster than the SSL certificates previously used.